Industrial ironing machines
Ironing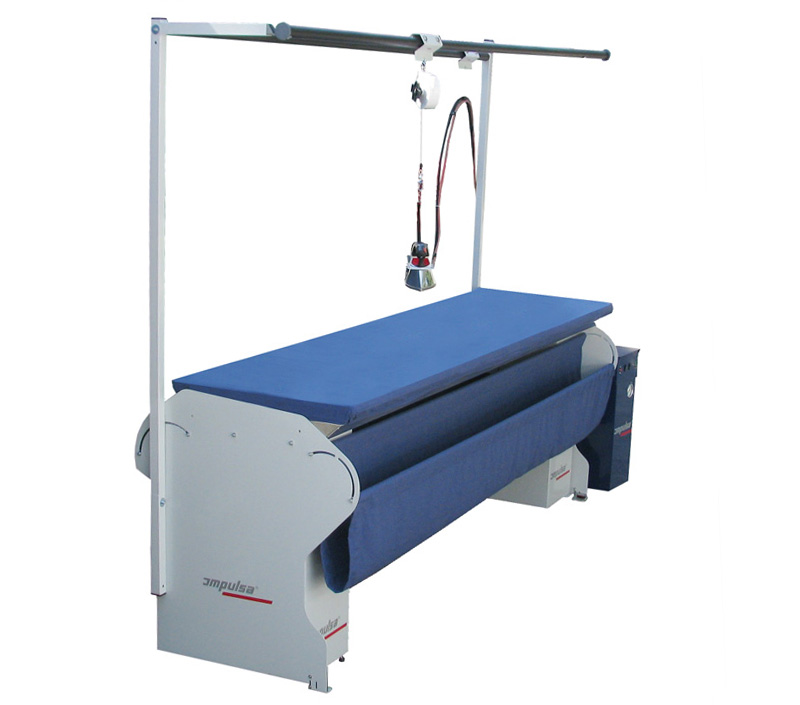 Home Textiles Catalogue (PDF 6,5Mb)
Ironing machines
The STUDIOLINE series with convincing new features:
Light barrier instead of footboard.
Suction device for "freezing" the ironing result.
Quiet-running hovering device ergonomic.
Finest workstation design lives up to its status as the best-selling curtain ironing station.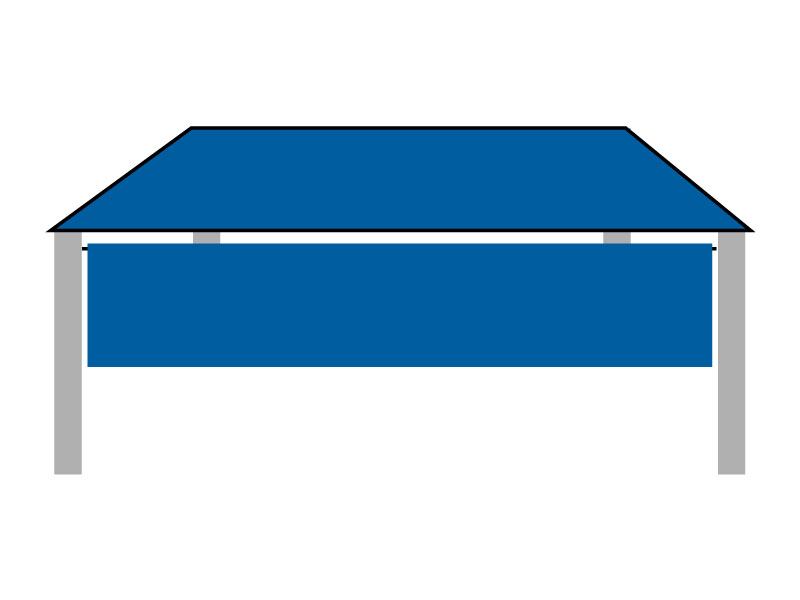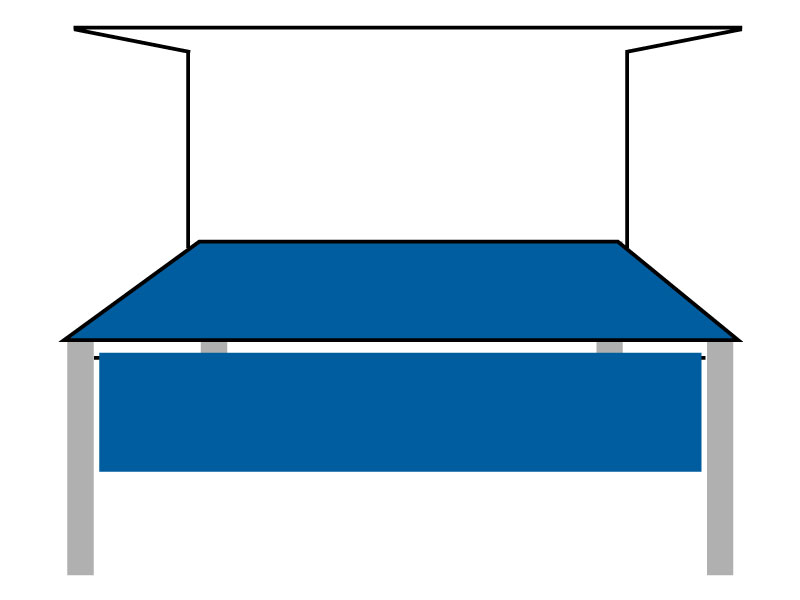 Curtain suction ironing tables
COMBI LINE Ironing Boards Curtains
Ironing tables Curtains
FLOATING CONSTRUCTION
For the sliding of the iron, a floating construction has been designed that can be fixed to the wall or the ceiling – so the CL place can be reached from all sides.
The floating construction can be selected for mounting:
on the wall
on the ceiling with one tube
on the COMBI LINE with one tube and two ball-bearing brackets
Motomat Curtain Ironing Table
Ironing tables with fabric feed
Insert fabric in front
Transport briefly
Iron curtain on ironing surface, vacuum
Transport further
Iron etc.
When the curtain is ironed, transport back and fold – done!
Curtain iron
ATOMIC 2050
No water stains up to 6 m hose length – only available from us!
Easy to clean
Foamed handle
Integrated microswitch
Hand guard
Cast iron soleplate Teflon-coated, Teflon soleplate not absolutely necessary
With/without digital display
With lowest temperature
The only steam iron made in Germany!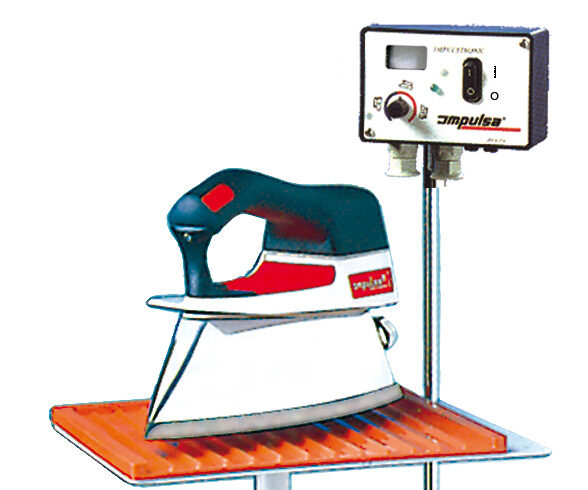 ELECTRICAL stainless steel steam generators
Steaming units Decofinisher
Mobile muffler – D 350
Very powerful industrial steamer, mobile base, height 2.50 m, hose 2.20 m, with aluminium steam dispensing head, stainless steel water tank with water level indicator, dual thermostats, long-life heating element, 3-step energy-saving control switch, with extra wide metal nozzle.
Total weight 15 kg, 1.5 KW, 230 V AC
Muffler mobile
Mobile muffler – D J2
Industrial silencer, mobile base, hose 1.50 m, here a bottle with lime-free water is simply placed overhead on the unit, with extra wide metal nozzle, total weight 12 kg, 1.5 KW, 230 V AC
Manual damper
Mini muffler – D 25
The best-selling steamer for decorators for final approval at the customer's.
The mini steamer removes gloss, pressure marks and creases from all fabrics, even highly sensitive ones.
Very handy
Heater with 600 W / 450 W, 230 V AC
Ready for use in 3 minutes
Wide steam output
Easy to fill water tank
With tap water, without special salt
Water level indicator
Dual safety thermostats
Specially insulated robust plastic outer casing for heat protection, with comfortable and handy handle. The water content of 0.25 litres is enough for 15 minutes of steaming.
New development: metal eyelets in A-standard
Our A-standard eyelets are made of brass in a special alloy and are therefore more malleable. The transparent coating prevents tarnishing.
Easier to emboss due to the special alloy
Better to work with due to shorter shaft
Transparent coating and very well finished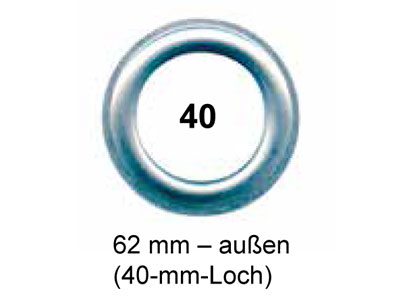 Eyelet punching
Punch and emboss like a pro
Of course, using a toggle punch or a pneumatically operating punch, with adjustable spacer, is the most rational way of working.
Knee lever eyelet punch
For all eyelets with easy fine adjustment. Great pressure force for punching and pressing and for processing all common eyelets up to 70 mm. Kpl. with key for adjustment.
The punch is easy to mount on any table.
Eyelet punching machines
Pneumatic eyelet punch with eyelet feeder
Automatic feeding of eyelet bottom and top parts.
Punching the holes and pressing the eyelets is one operation. Fast and clean feeding due to precise metal guide.
It is also possible to punch holes only. For different sizes of eyelets you need the appropriate tools, which can be changed quickly. Different material thicknesses can be processed, as the pressure during pressing is adjustable.
A laser is optionally available for centre positioning of the eyelet. The machine is equipped with finger protection.
And much more from our
Catalogue