Cut, measure
HOME TEXTILES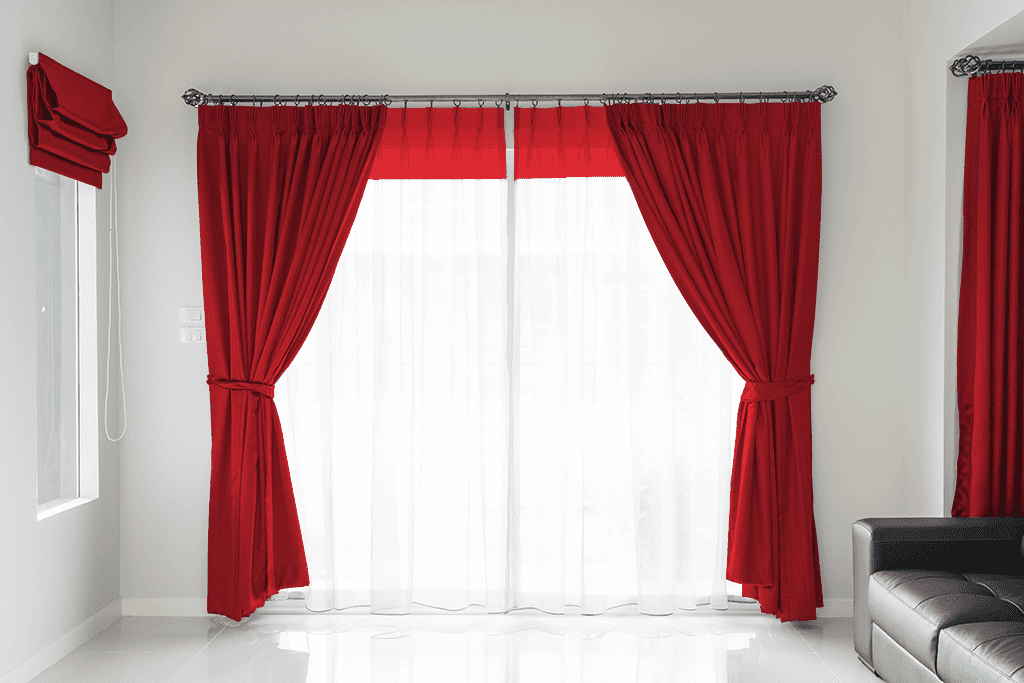 Home Textiles Catalogue (PDF 6,5Mb)
Shrinking, cutting and measuring textiles
Shrinking unit - for all textile fabrics before processing
An ideal tool for shrinking textiles, individual parts or rolled goods. Optimum steam process, drying by hold-down and blowing device, speed adjustable, thus individually adjustable to each fabric.
Goods inspection with cutting device
Basic version MIDICUT with mechanical measuring device (calibrated). Illuminated error display and synchronised roller drive. The fabric roll is placed in the unwinding basket at the back, easy roll-up on cardboard roll at the front. Different sizes available for all fabric widths.
Goods inspection with web cutting: MIDICUT
MIDICUT basic version with mechanical measuring device
Large illuminated error display
Manual fabric unwinding device
Easy roll-up on cardboard roll at the front
Synchronised roller drive
Mobile on rollers
With knife grinding device
Manual cutting device
230 V AC
Light barrier for transport
Different sizes available for all fabric widths!
Optional extras – Accessories
Electrically driven blade run
4 roller drive, synchronous instead of roll-off basket at the rear
Laser line for special set-up of the cut.
Electronic measuring device instead of manual measuring wheel
Printer connection
Barcode device
Web cutting with goods inspection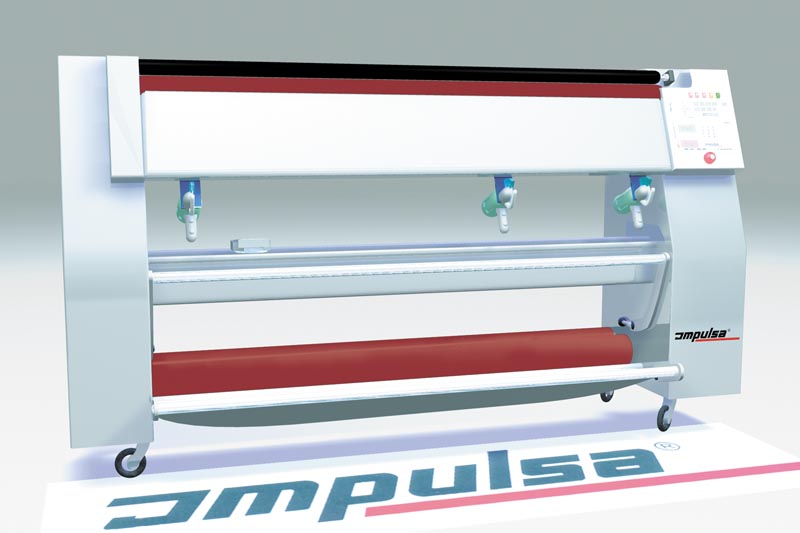 MOTOCUT — Cutting tables
For technical textiles, bed linen, home textiles, etc. With fabric control and horizontal cutting device, adjustable vertical cutting machines for 2-dimensional cutting in the smallest space.
Enter dimensions and quantity, the programme runs.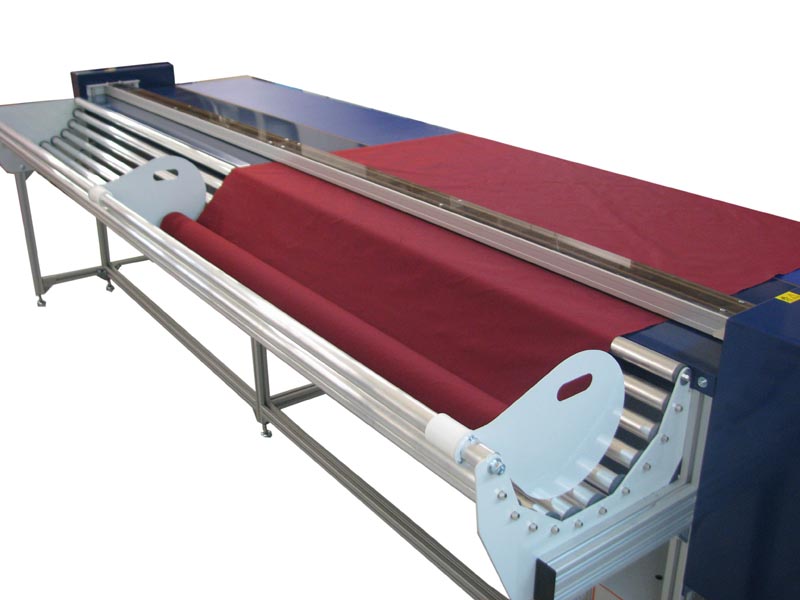 Endcutter
Standard cable drag device, the cable runs in a drag chain at the bottom of a channel. This end cutter does not have an annoying cable hovering device above the workplace, but complies with the latest cable routing requirements for cutting equipment. Cuts all textile materials and synthetic fibres from 80g/sqm to 800g/sqm.
Built-in grinding device.
Deco measuring device / Deco cutting device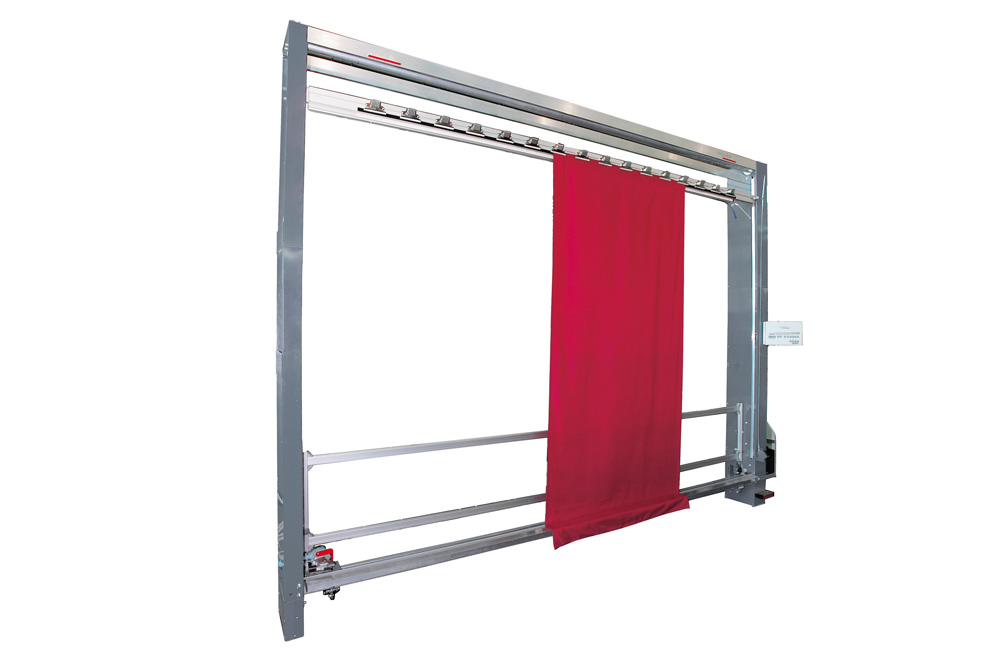 Decotronic Pneumatic Clamp Bottom and Base
Manual clamping technology
Pneumatic clamps with automatic closing and error correction – DECOMATIC
Electric measuring device and automatic blade run with strip cutter and patented head addition – DECOTRONIC
From 4 m as standard with pneumatic clamping at the bottom instead of hand lever
Decotouch with supplementary catch-up beam equipment
Large 15″ touch screen
PC based on Linux
Marking device
Pneum. Clamping at the bottom
Multi-strip device
Autom. knife grinding
And much more from our
Catalogue